Contact Us here
Drop us a note about DoTheWord radio show or leave a prayer request for us. If your comment is about the radio show please mention what station you heard it on. There is also a map with directions if you are trying to find Grace Church. Thanks and God Bless....and remember to Do The Word!
Ladies of Grace
No meetings scheduled
at this time....

Upcoming Event: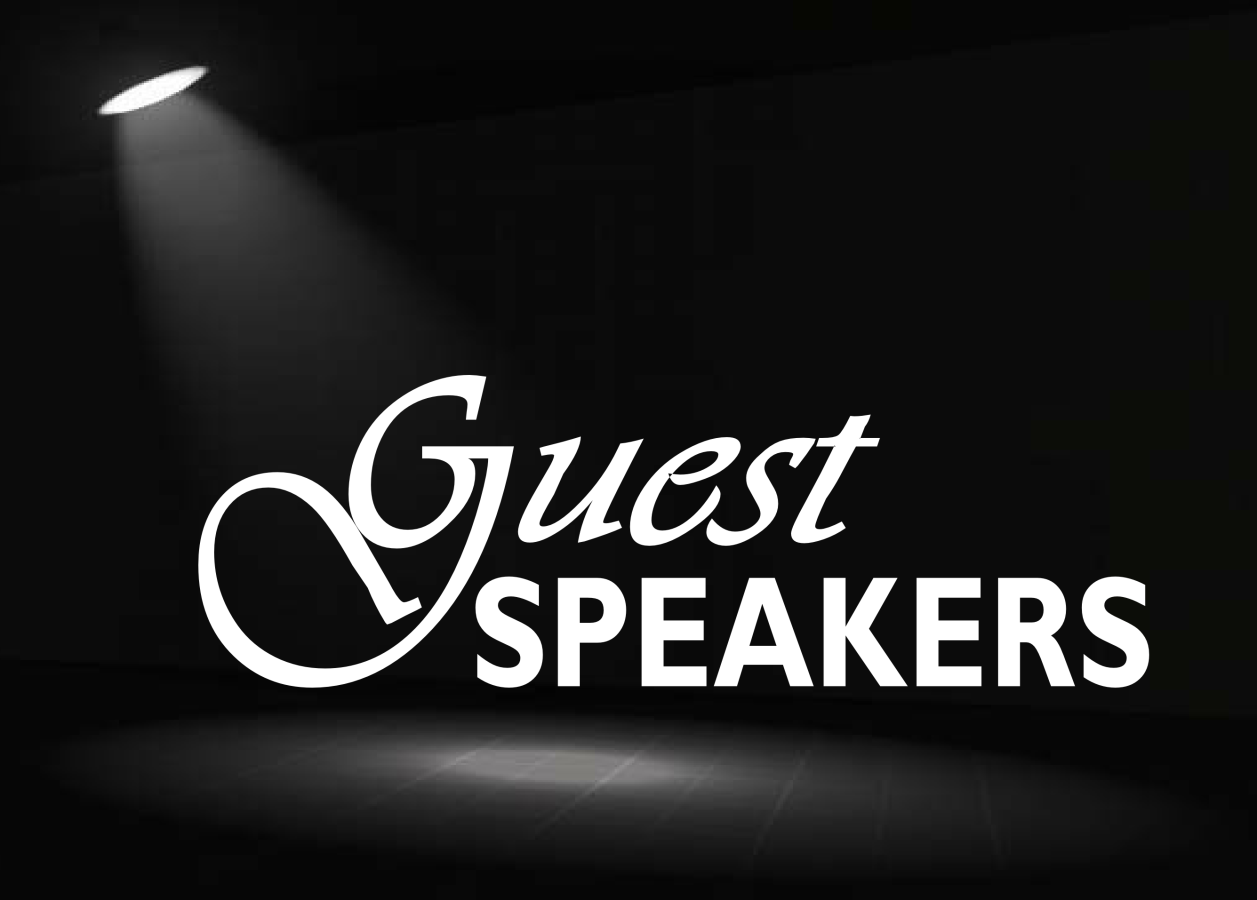 Check back soon!

Church Office
618.826.4734
Monday, Tuesday, Wednesday, and Friday from 9 a.m. - 3:30 p.m.
618.826.2048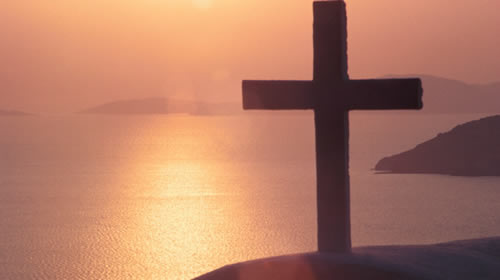 A light place in a dark world...