Welcome to Grace Church Ministries
Lots of families, a great kid's program, and clear teaching from the Bible are some of the things people like best about Grace Church. Explore our website to find out more information on who we are and what we're about, and then come and join us for Sunday Worship at our 9:30 a.m. service and our Wednesday evening service that starts at 7:00 p.m. We're located at 2100 state street in Chester Illinois. Come worship with us as we experience the gospel, learn the truths of the Bible, Love one another, serve the city, and participate in the mission God has
for us !
Ladies of Grace
No women's meetings
scheduled at this time.

Upcoming Event:

The Great Romance will be
ministering on February 1st.
Come join us and worship the King!
From the Pastor's Heart

He is a God of Grace. A strong and healthy Oak tree does not worry about bringing forth leaves in the spring or producing the fruit on the limbs. As long as it receives the proper sunshine, water, and nutrients, the tree will produce what it is designed to produce. My friend the same goes in your life, as you feed on the word of God and we receive the proper understanding of His forgiveness and grace. Your dead leaves of guilt and bondage will fall off and you will start bearing the fruit of peace and joy effortlessly in your life. John 15:4,5 says "As we abide in Him we well bear much fruit".

I call you Blessed!
Pastor Ron Coleman
Family Fun Day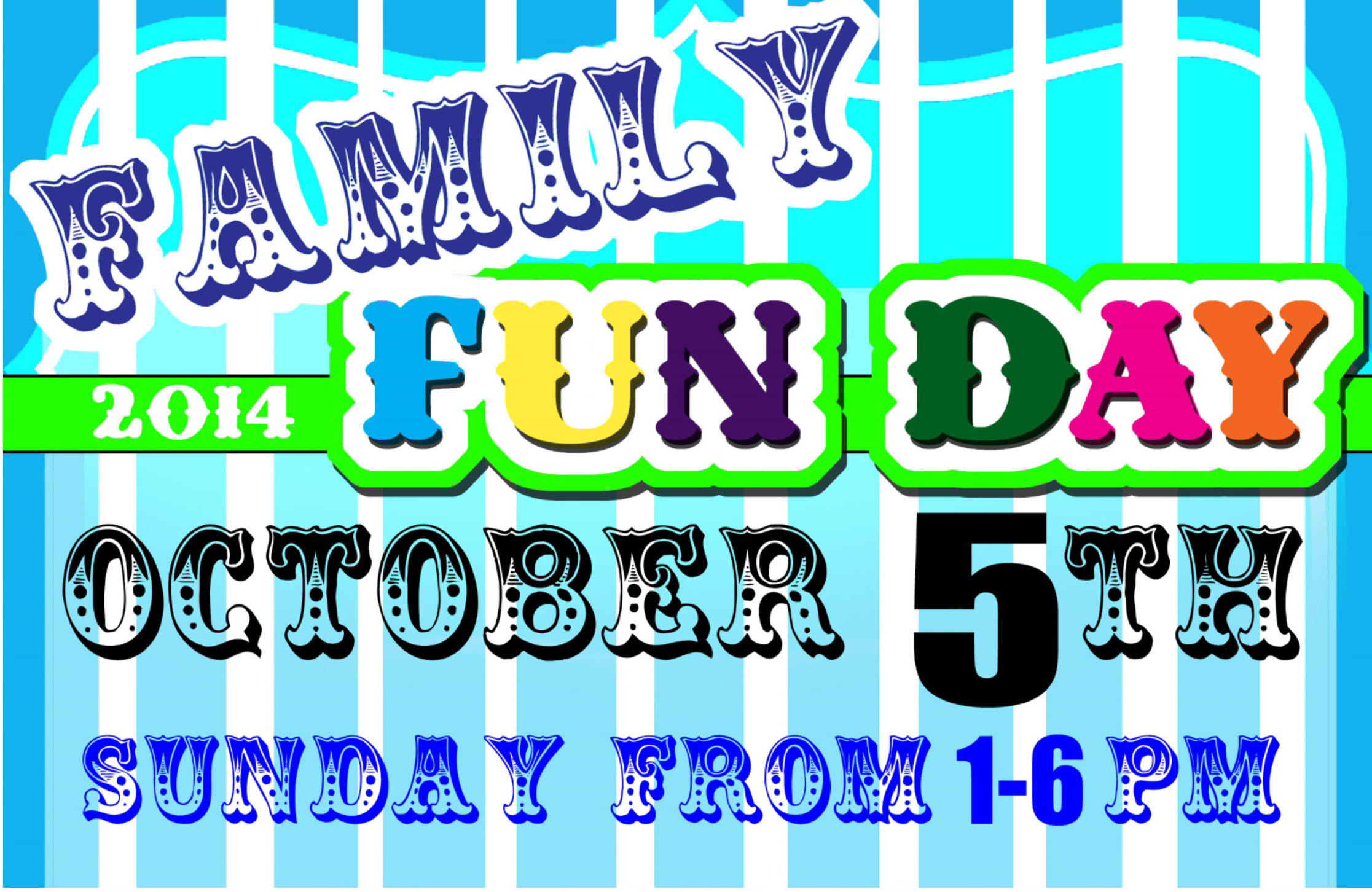 Thanks to everyone who came out for Family Fun Day this year. The weather was
excellent and a good time was had by all!

Book Store Specials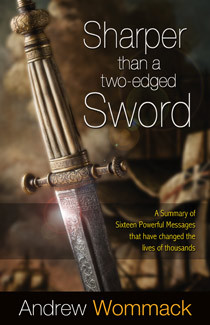 Visit our book store before and after services. Check out our specials!
Faith Series: Wommack, Wigglesworth, Tozer, Capps, Kuhlman, Hagen, Copeland.
Gift Ideas: Music Boxes, Jewelry, Note Pads, Pens, Prayer Scriptures, Bibles, we have endless choices!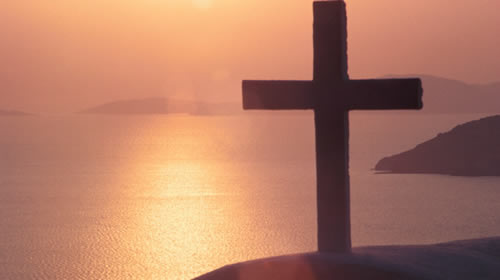 A light place in a dark world...