Welcome to Grace Church Ministries
Lots of families, a great kid's program, and clear teaching from the Bible are some of the things people like best about Grace Church. Explore our website to find out more information on who we are and what we're about, and then come and join us for Sunday Worship at our 9:30 a.m. service and our Wednesday evening service that starts at 7:00 p.m. We're located at 2100 state street in Chester Illinois. Come worship with us as we experience the gospel, learn the truths of the Bible, Love one another, serve the city, and participate in the mission God has
for us !
Ladies of Grace
No meetings scheduled
at this time....

Upcoming Event: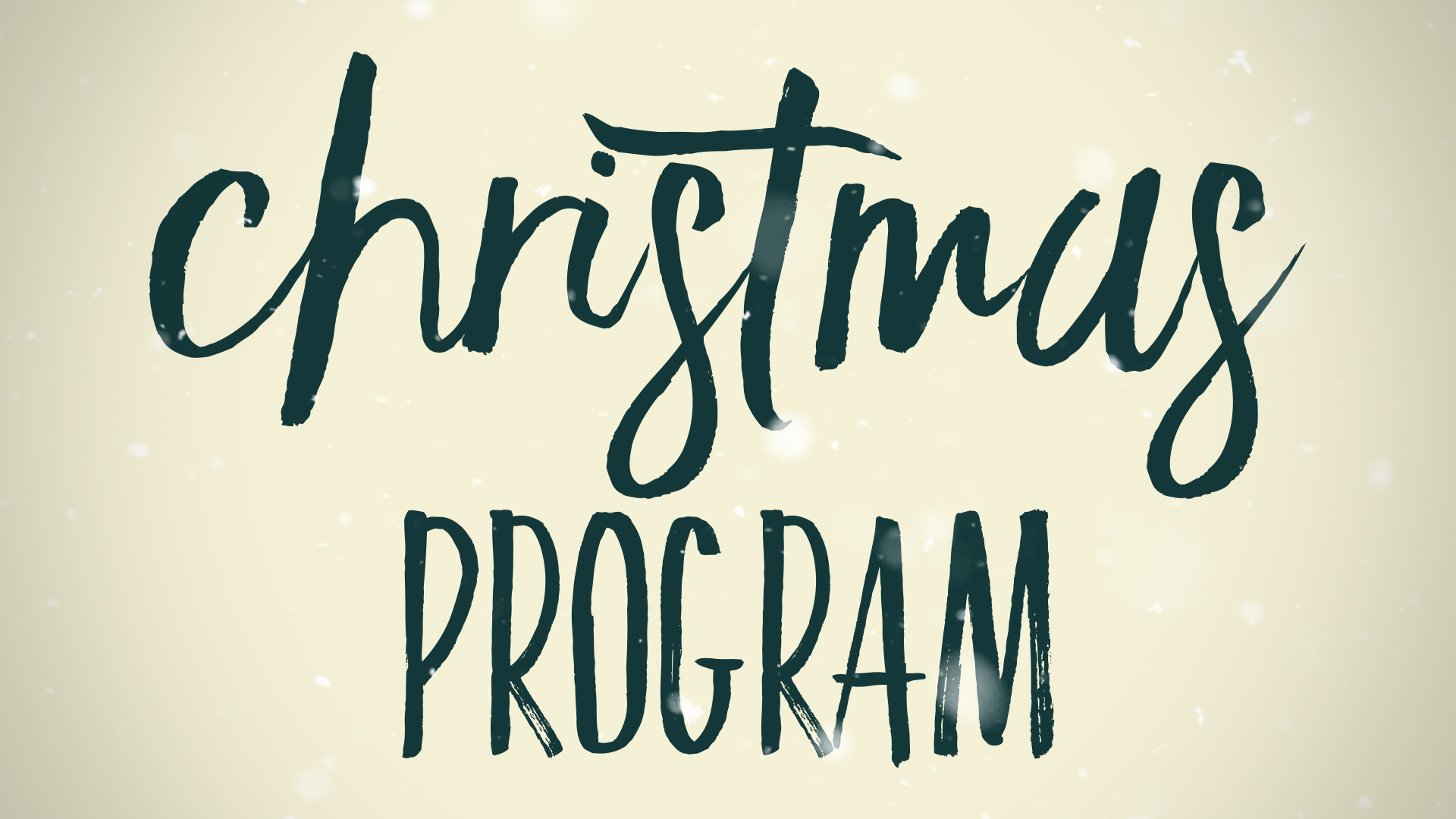 Wednesday, December 21st
7:00 PM
From the Pastor's Heart

Every day of our lives we are faced with decisions. Many are very small, some are very large and difficult to make. Even in the decisions we chose to put off until another time, we have made a decision.
The bible brings this to light in Deuteronomy 30:18-19 "I have set before you life and death, blessings and cursing". Then He tells us which choice is the wisest. "Oh that you would choose life".
What we choose will determine where we're going with our lives. Those decisions make our future. God has given us a free will to go any direction we wish with our lives. As we decide to make the next right choice it will bring us closer to the heart of what God has for us. I challenge you to make that next right decision and allow God to bless your life.
I call you Blessed
Pastor Ron Coleman


2016 Annual Cookie Walk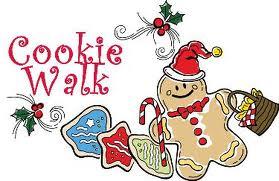 This year our annual cookie walk will be on December 18th.
More details to come at a later date.
Watch our services live
We will be streaming live each Wednesday night at 7:00 pm
and every Sunday morning at 9:30 am.
Click here to watch!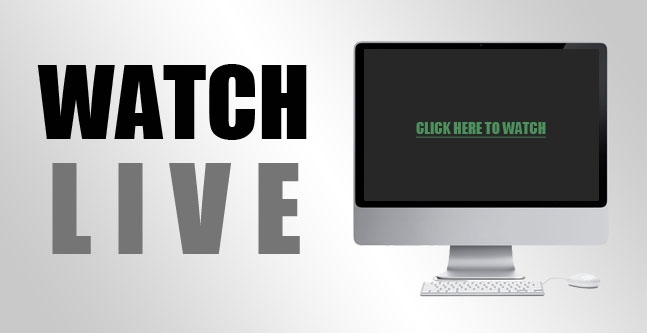 Listen to our latest PodCast
Click here to go to our podcast page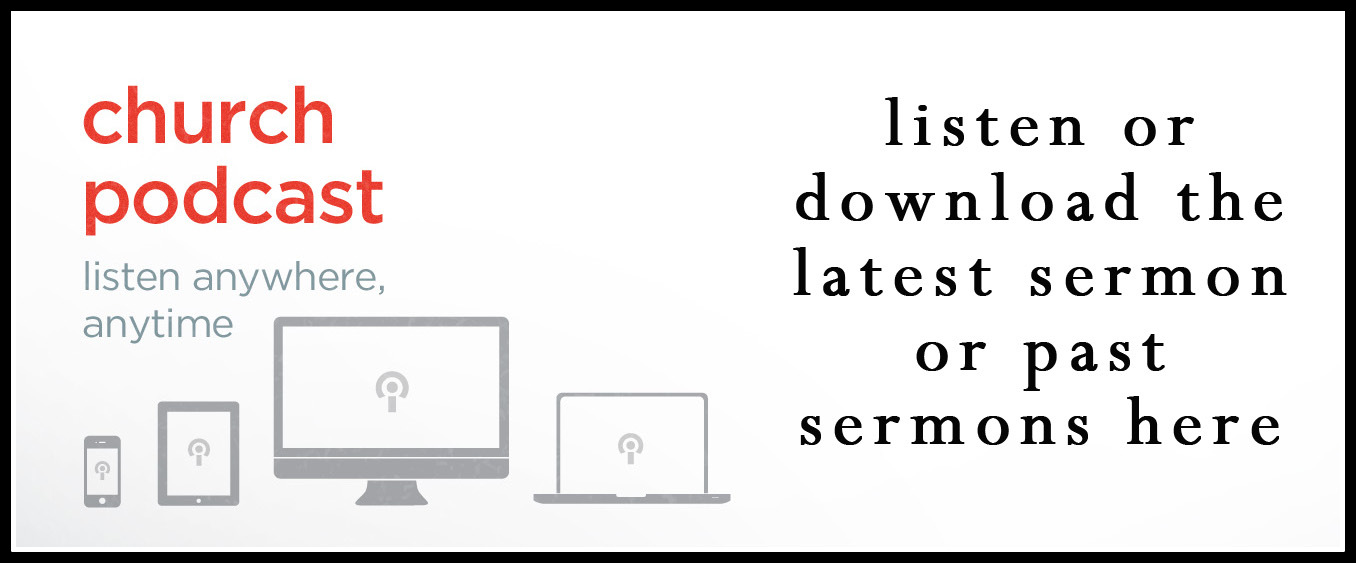 Download our mobile app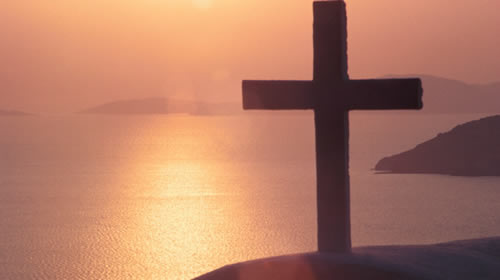 A light place in a dark world...