Welcome to Grace Church Ministries
Lots of families, a great kid's program, and clear teaching from the Bible are some of the things people like best about Grace Church. Explore our website to find out more information on who we are and what we're about, and then come and join us for Sunday Worship at our 9:30 a.m. service and our Wednesday evening service that starts at 7:00 p.m. We're located at 2100 state street in Chester Illinois. Come worship with us as we experience the gospel, learn the truths of the Bible, Love one another, serve the city, and participate in the mission God has
for us !
Ladies of Grace
No meetings scheduled
at this time....

Upcoming Event: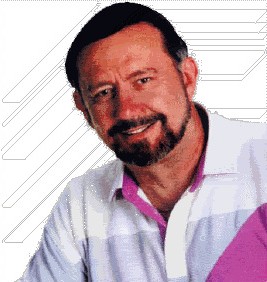 Ken Gaub
Sunday, July 10th
9:30 am and 7:00 pm
From the Pastor's Heart
Life can bring many things into our lives. Some we bring on ourselves but many we had nothing to do with. We stand in faith believing for things to change. We find in our walk that if we are not careful that we start believing for the thing and not the creator of all things. Our faith and trust must be in Him, the creator of the universe. God has the best for all of us. Romans 8:28 says; "He will cause everything to work together for us". The best way to spend our days is to rest in Him.
I call you Blessed
Pastor Ron Coleman
2016 Kid's Camp

My amazing race 2016 audition tape
We want your children to join us this year for our annual Kid's Camp!
You may download this camp brochure and print it our right here.



Watch our services live
We will be streaming live each Wednesday night at 7:00 pm
and every Sunday morning at 9:30 am.
Click here to watch!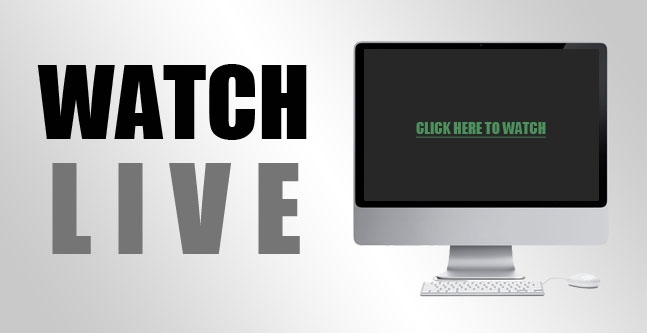 Listen to our latest PodCast
Click here to go to our podcast page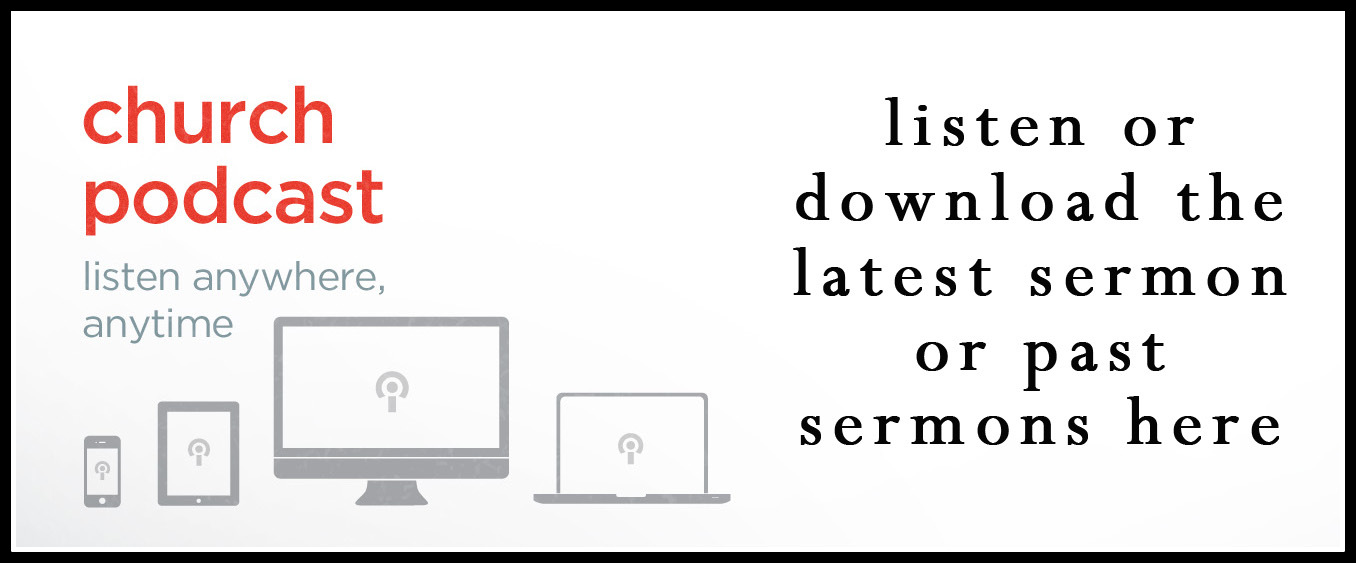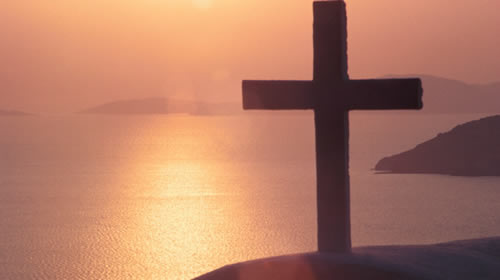 A light place in a dark world...